The morning started out a little rough. The alarm went off way too early for my liking; I rushed around getting my kids ready for soccer; and finally I zipped off to the place Charlie's mom, Angela, and I had agreed to meet. When I got to Lake Accotink, which I had assured her would be lovely, there was no lake! I discovered that they had drained the lake to work on the dam; so instead, I stared in disbelief at what looked Desert Accotink. I thought of calling Angela; but when I reached into my camera bag, I realized I'd left my cell phone. The title of a favorite childhood book popped into my head. Do you remember Alexander and the Terrible, Horrible, No Good, Very Bad Day"?!
But before I could start feeling sorry for myself, my day took a turn for the better when Charlie arrived with his parents. Thankfully, they found the humor in our lack of a lake situation, and we were able to make it work beautifully! Charlie was super good-natured, completely adorable, and dressed to the nines. As you can see from some of the pictures, Charlie is also due to be a big brother before the year is out!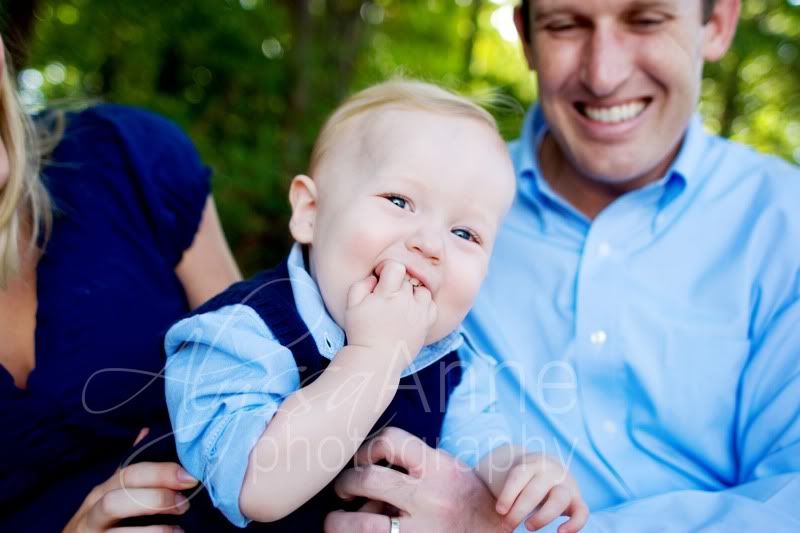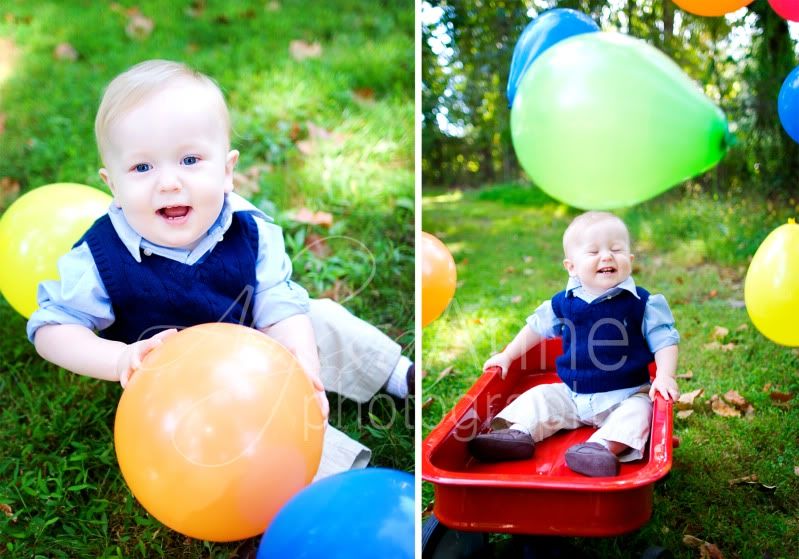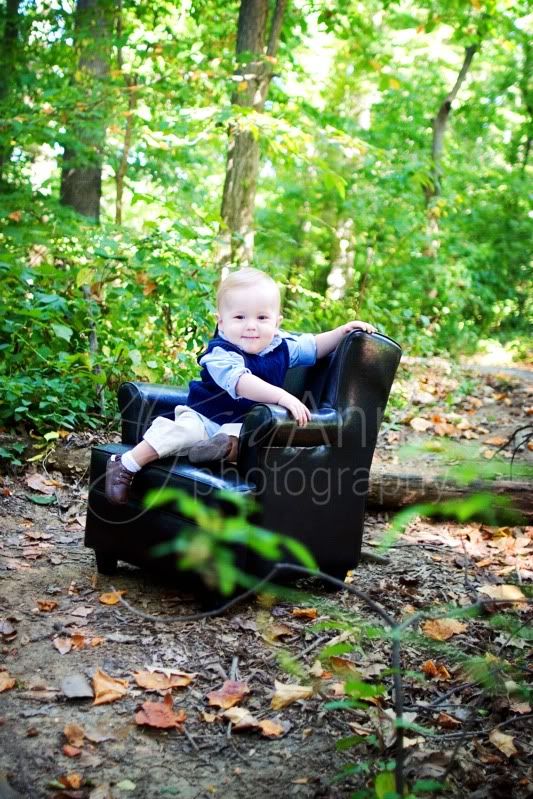 With 25 different comments within 5 days on this blog post, Charlie's mom and dad will get to choose a free 5×7…so start those comments coming!!